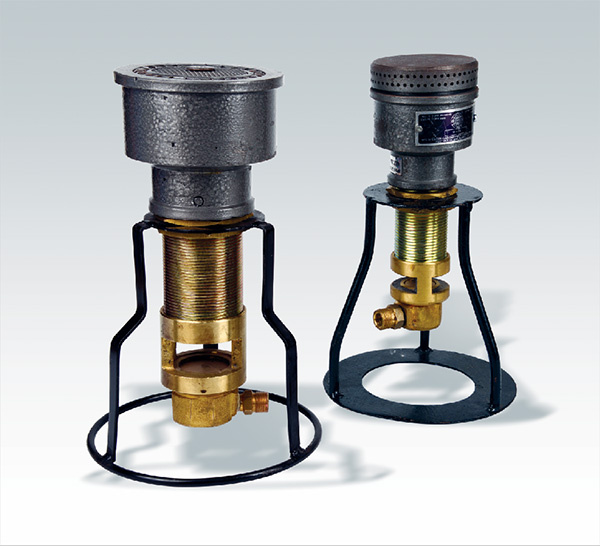 Liquid Petroleum Gas (LPG) Torch Burner
Heavy duty, high pressure, torch type flame throwing burner. Ideal for general heating, frying, Non-Veg cooking and other industrial uses.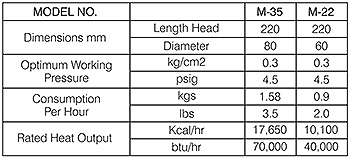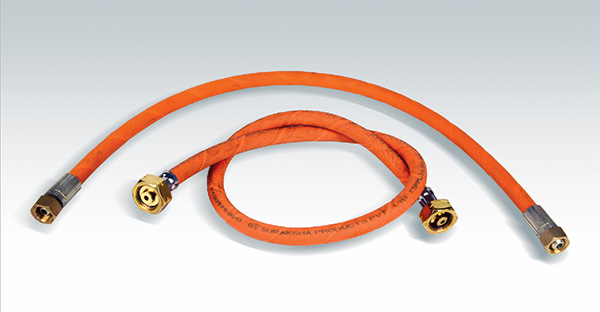 Cylinder Pigtail - Flexible
High Pressure hose with wire braided most convenient in fixing multi cylinder to manifold bank. Highly flexible and most durable. Fitted with 30mm Brass Nut with FECV x FECV Thread.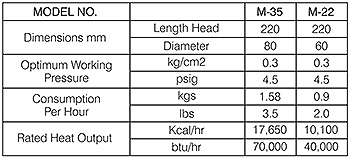 Cylinder Pigtail - Copper
Copper burner pigtail fitted with 3/8" BSPPF Nut & Bullinose. Connections between Pressure line & Burners. Most durable and can withstand all weathers.
Fitted with 3/8" B.S.PPF Nuts and bull nose connections Available in 12", 18", 24", 30", 36", 42", 48", 60", 72", length.